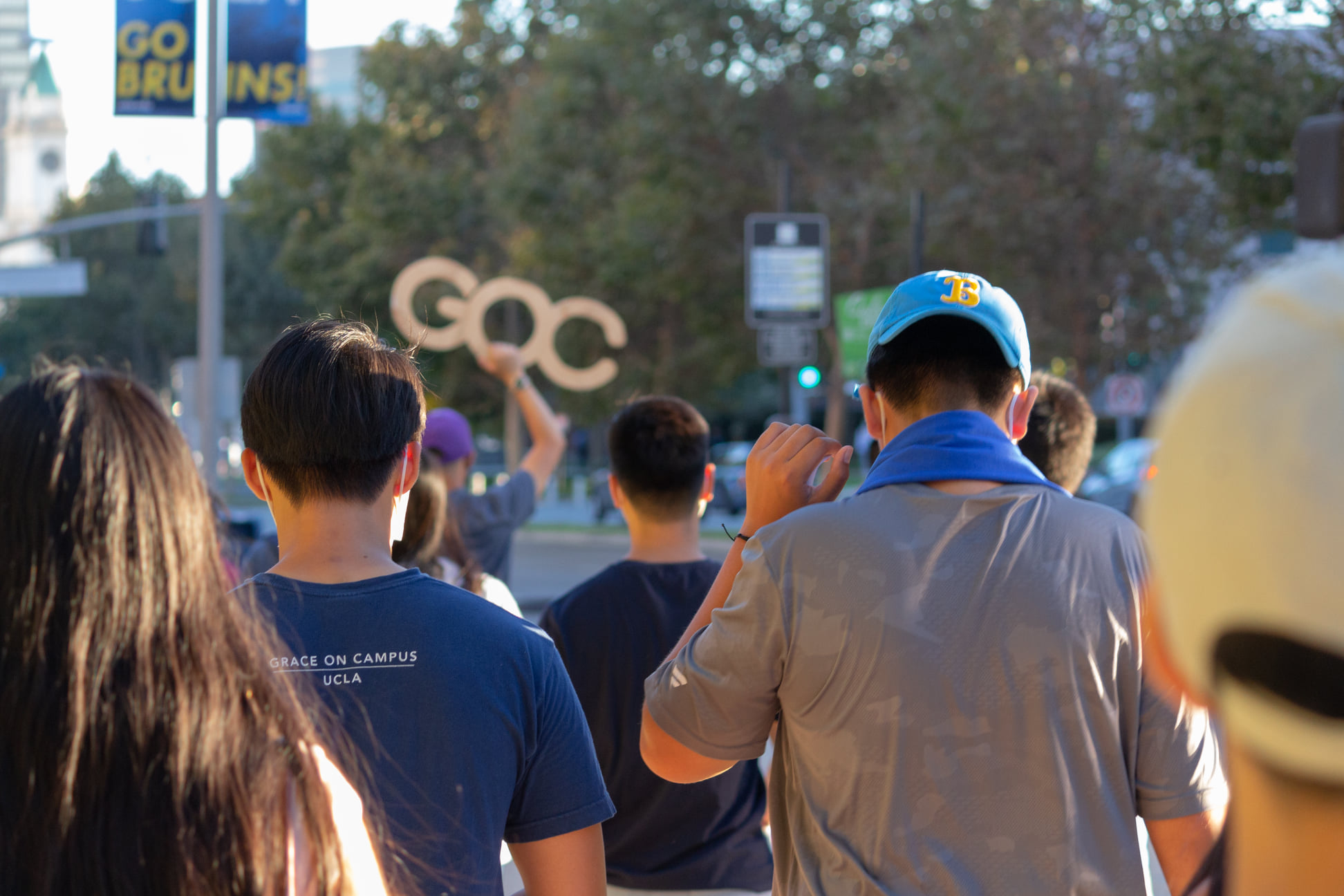 Tour of Westwood
Want to explore the area around UCLA and learn about GOC? Come and enjoy free food from our favorite restaurants as we show you around our beloved Westwood!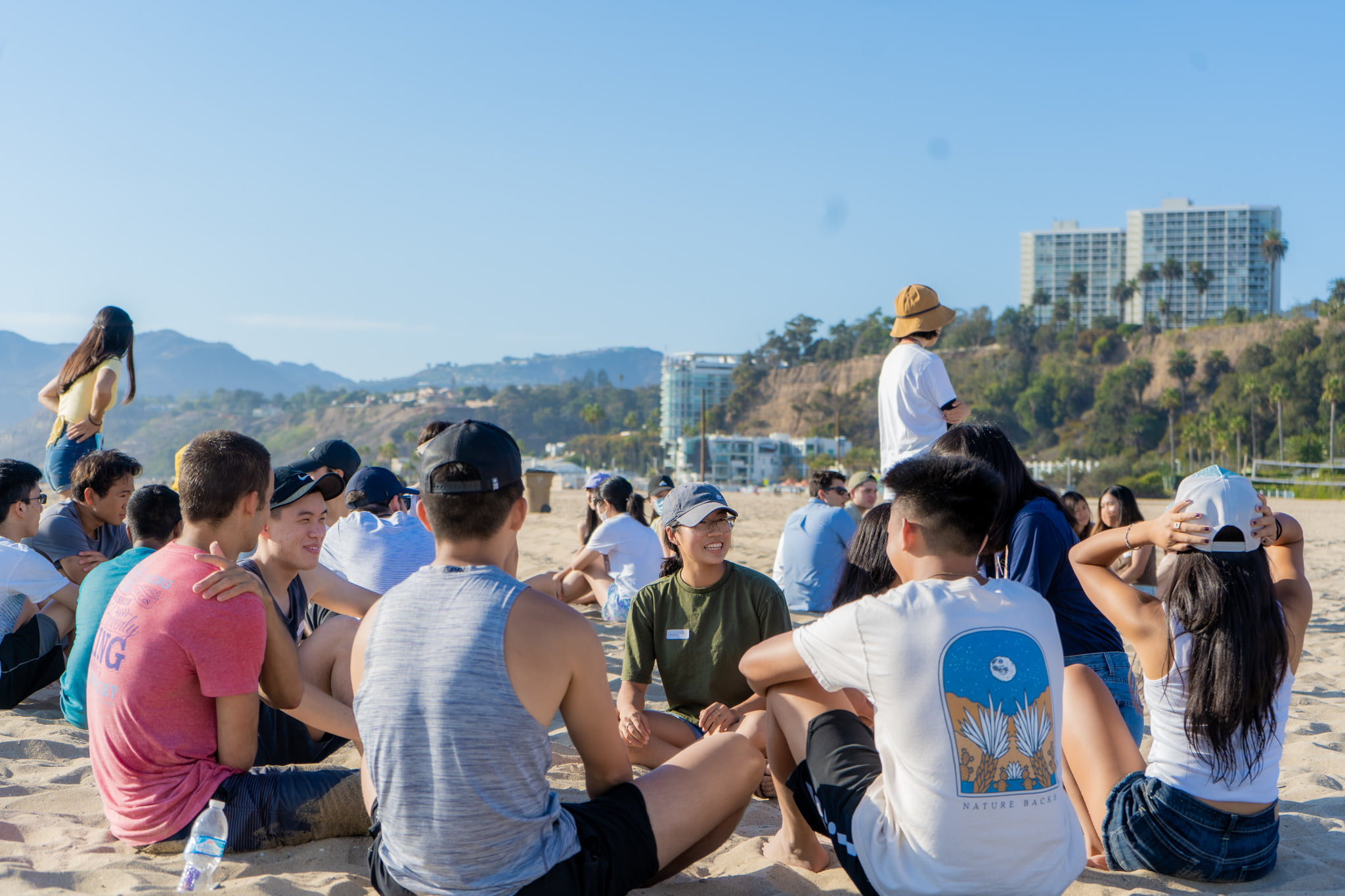 Santa Monica Beach
Come join us for a fun day at the beach as we play games and watch the sunset at Santa Monica. Take this opportunity to also hear the gospel and form new friendships!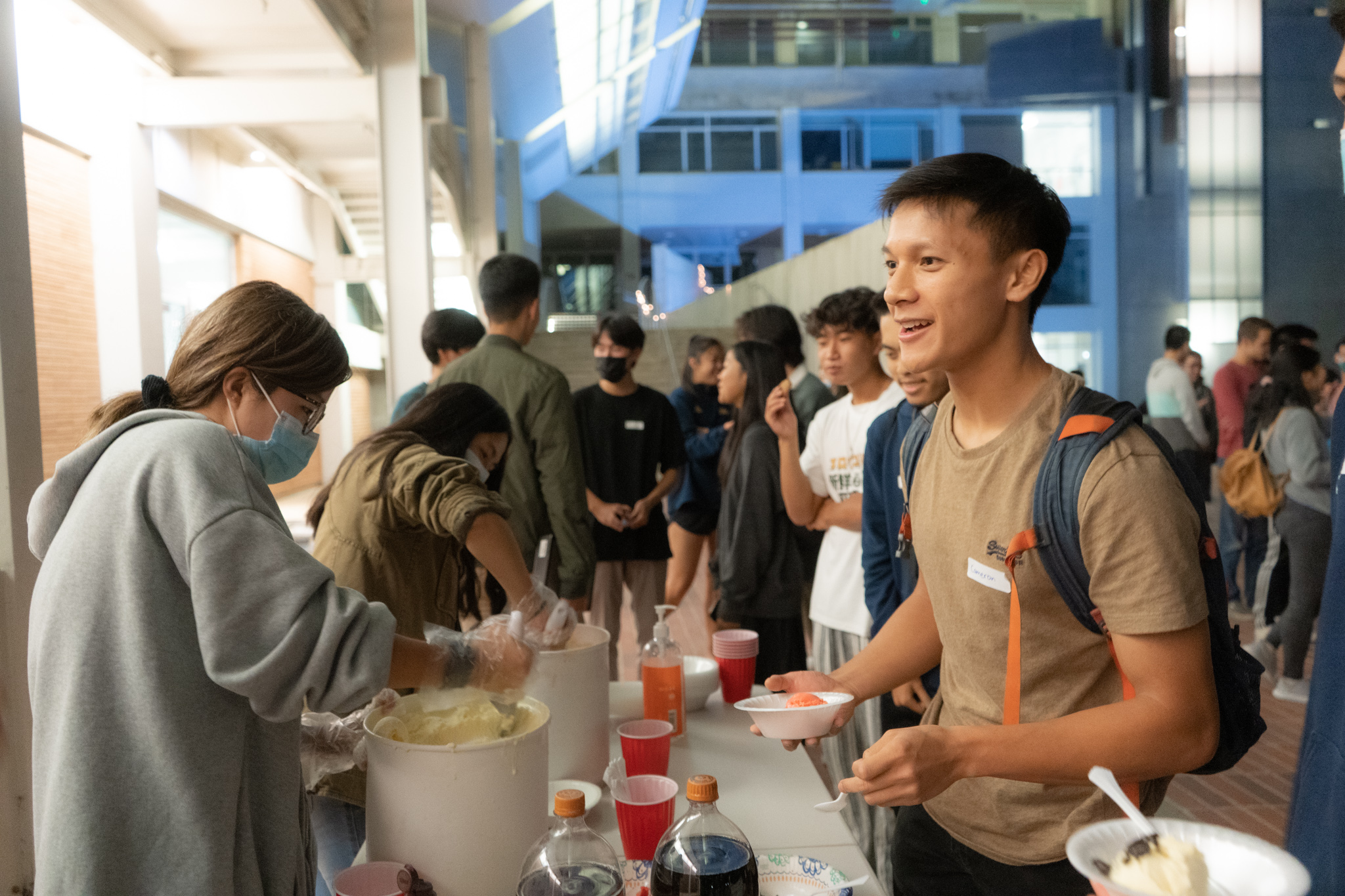 Ice Cream Social
Join us for our first on-campus Bible study of the year and stay afterwards for fellowship and free ice cream!